Tater Tot Casserole recipes are one of those dinners that scream that fall is here for my house! Our fall schedule gets to be so crazy with practice and school events. Easy dinner recipes are a must; this one is almost a complete meal! Bonus points this is one of those casseroles that is a family favorite.
(I have included affiliate links to products I love. As an Amazon Associate, I earn from qualifying purchases.) In addition, this post contains affiliate links that will make me a small commission when used to order online.
An easy casserole recipe is a must for my household. Easy recipes are one of those things that the whole family loves, but I find them to be my favorite as I am the chef. Picky eaters or picky kids even love this classic comfort food. I love when a casserole dish for dinner can be made from simple ingredients. Tater Tot Casserole is one of those easy weeknight dinners for busy weeknights.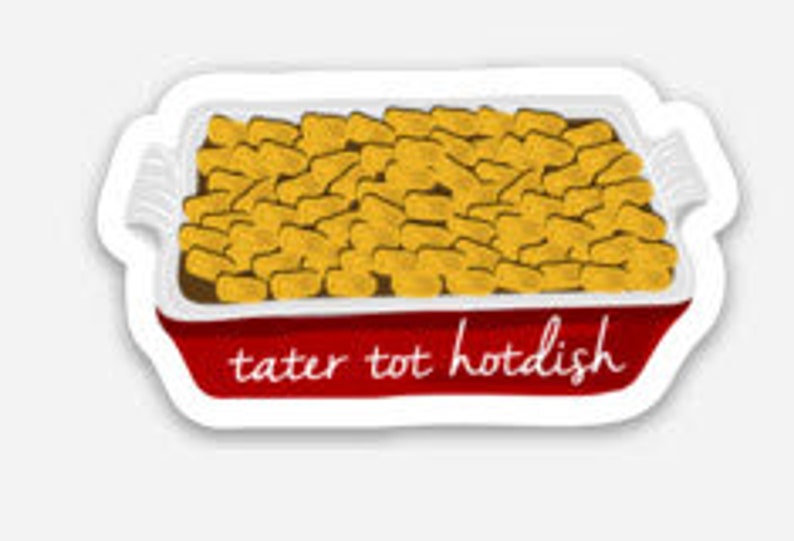 Tater Tot Hotdish Sticker

Pyrex 9×13-Inch Glass Baking Dish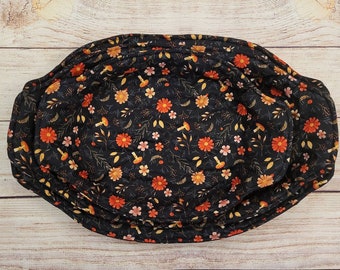 Casserole Cozy

My Go-To Tater Tot Casserole Recipes:
Must-Try Out Tater Tot Casserole:
What is your favorite way to make Tater Tot Casserole? Any other favorite casserole dinners?
OTHER OPTIONAL INGREDIENTS FOR TATER TOT CASSEROLE:
Now, most Tater Tot Casseroles start with a layer of ground meat, typically a layer of ground beef, then a layer with cream of chicken soup or a can of cream of mushroom soup. Also, lots of cheddar cheese as well. There is no best tater tot casserole recipe, and there is no wrong way to make this hot dish either.
WHAT TO SERVE WITH TATER TOT CASSEROLE
HOW TO STORE LEFTOVER TATER TOT CASSEROLE
Store leftover tot casserole in the fridge in an airtight container for three to five days. When reheating, you can add more cheese as well. This dish is just as good the next day.
If not in an air-tight container, store leftovers in the baking dish with plastic wrap or aluminum foil.
CAN YOU FREEZE LEFTOVER TATER TOT CASSEROLE?
You can make a double batch and freeze half of it to cook later. This easy casserole's leftovers can also be frozen and reheated later on.
Dessert Recipes to Check Out