St Patrick's Days recipes, Isabella is itching to make all the food for St Patrick's day! As the kids have gotten older it is fun to see them willing to try new recipes and cuisines even better when they pick out the food and do all the cooking themselves instead of leaving it all up to mom!  
(I have included affiliate links to products I love. As an Amazon Associate, I earn from qualifying purchases.) In addition, this post contains affiliate links that will make me a small commission when used to order online.
Over the years I have learned to love to cook with my crockpot and with in the past year a dutch oven even. I love that using beer to make corned beef makes the meat even more tender and flavorful! This year I plan to tackle mastering a St Patrick's day dessert recipe.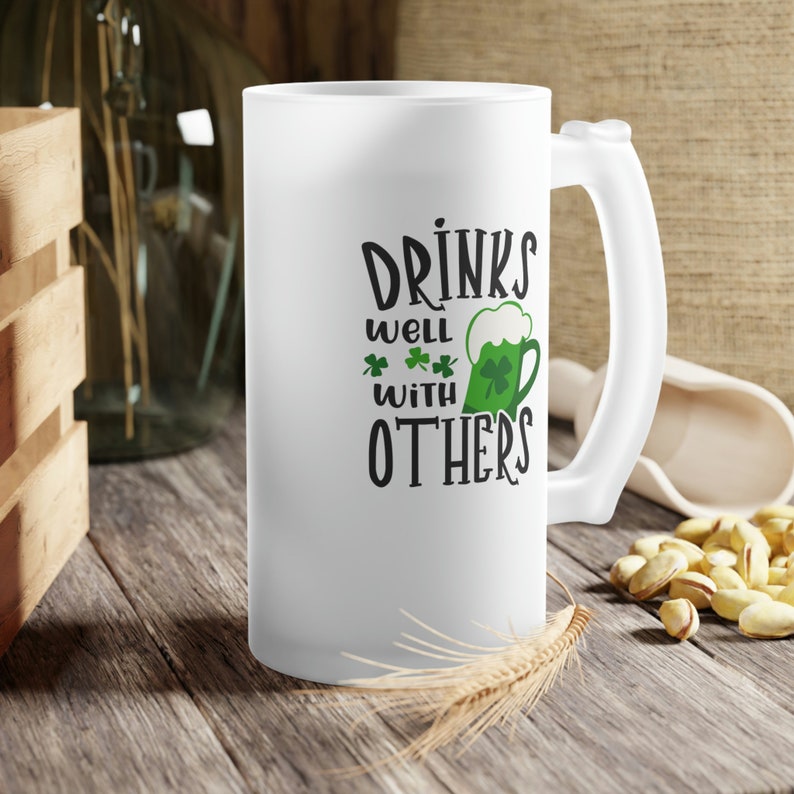 Drinking Beer Glass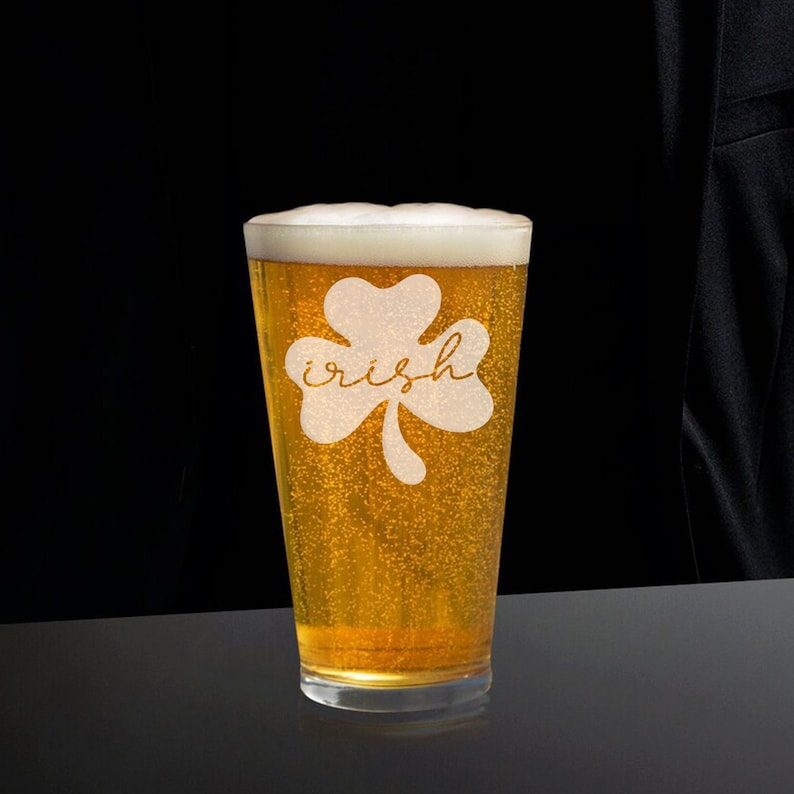 Beer Drinking Glass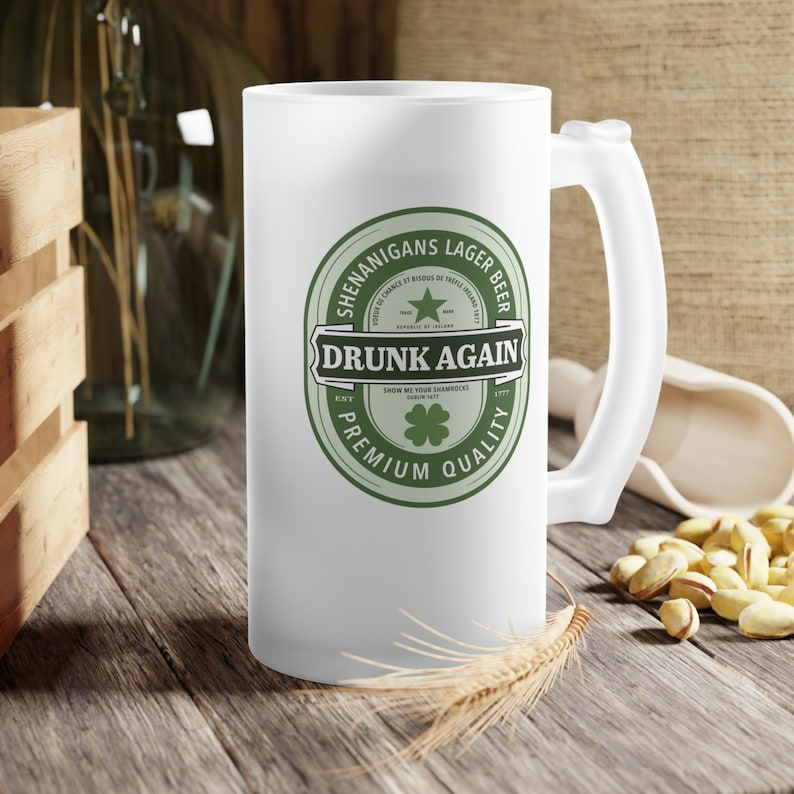 Drinking Beer Glass

Amazing St Patricks Day Recipes:
Guinness Crock Pot Pork Roast And Vegetables Recipe-Use Guinness Blonde Beer to tenderize the pork roast and flavor the vegetables as well.
Slow Cooker Guinness Beef Stew Recipe– In a beef stew, the beer tenderizes the beef as well as adds flavor to the vegetables.
Guinness Beer Bread-With only 3 ingredients this beer bread is easy to make to pair with a St Patricks Day dinner.
Corned Beef And Cabbage Dutch Oven Recipe– Use a dutch oven to make tender corned beef in the oven.
Smoked Brisket Shepards Pie– Use leftover smoked brisket to make this twist on shepherds pie for Saint Patricks Day!
Homemade Shepherd's Pie-Use ground beef to make this classic comfort food dinner, plus homemade mashed potatoes make this meal.
Guinness Crockpot Corned Beef And Cabbage Recipe– Use Guinness Blonde Beer to add flavor to corned beef and the vegetables, including the cabbage.
Crockpot Recipes To Check Out
Crockpots are versatile and perfect for making meals without much work or effort. I use mine constantly! Below are some of my favorite collections of recipes I've made in my kitchen. Slow Cooker recipes are an easy way to get dinner on the table.